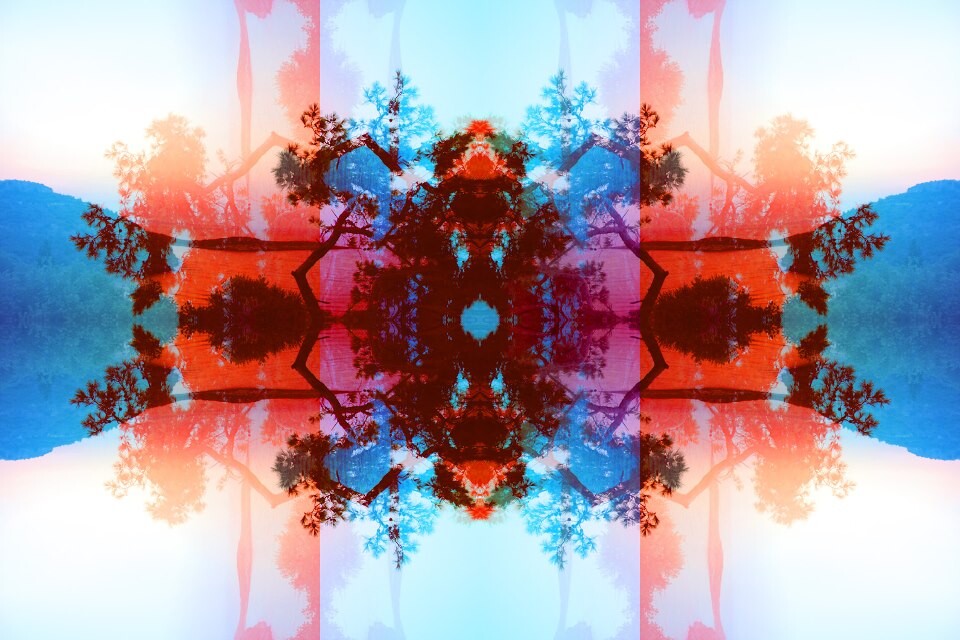 Efter lang tids venten er første single fra Moaning Tribes udgivet.
Første single "The Sky Is Holding You Down", kan nu høres på både Soundcloud og ikke mindst på Danmarks Radio's talentudviklings community KarriereKanonen.
Moaning Tribes er et musikalsk univers indhyllet i forvrængede lydbilleder, som leder tankerne over på bands som Bon Iver og Florence + The Machine.

Jakob Højgaard
EP'en er mixet og indspillet i samarbejde med Pape Arce fra Sound And Vision Productions, og forventes udgivet senere på året.
Følg Moaning Tribes på Facebook, Instagram og Soundcloud, og giv dem noget kærlighed – ser frem til at høre mere…